book today
Featured events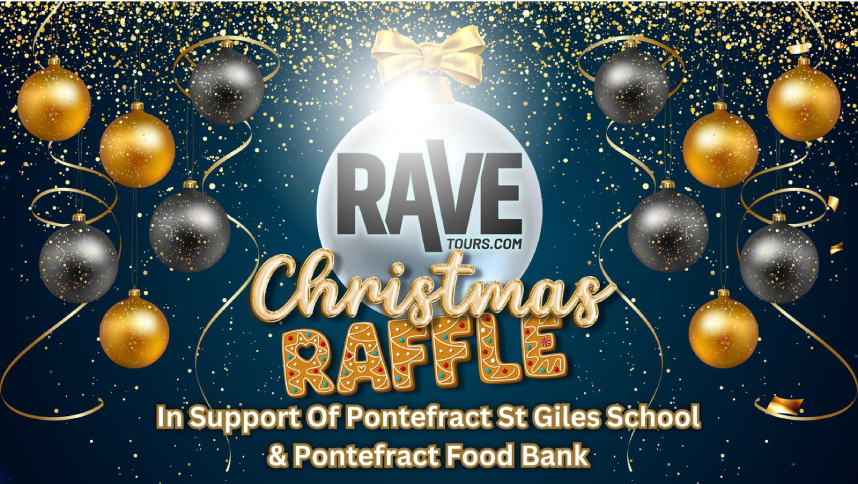 Rave Tours Christmas Raffle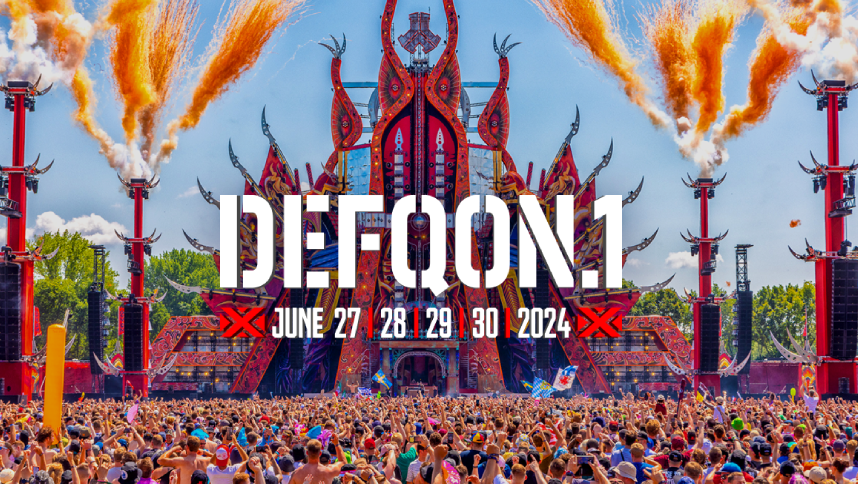 Defqon 1 : Power of the Tribe
let's give it some!
Plan your next
adventure with
Rave Tours
Get ready as 2023 is going to be a belter! Buckle up as we prepare to take you to some of the best dance music festivals in Europe. Whether you're into house, hardstyle, hardcore or trance, we're partnering up with the HOTTEST events to be your travel partner of choice to get you where you need to be in the most efficient, safest way possible. 
Worry not ravers, as we prepare to embark on the journey of a lifetime to a land of promise, with stomping grounds-a-plenty and tunes to make your head fall off. Whatever event you're picking this year or next, make sure you get there with Rave Tours.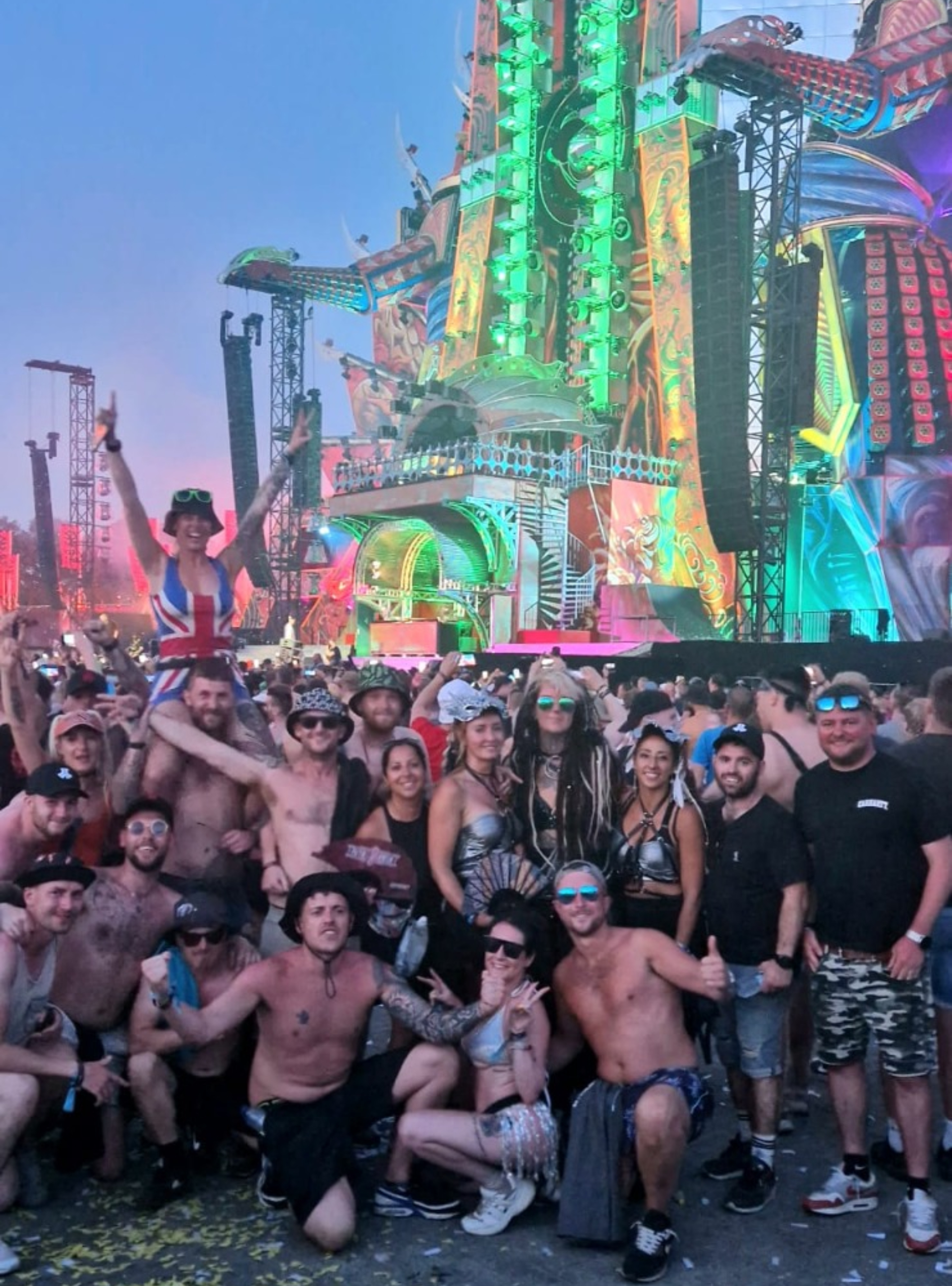 submit to
The Rave Tours experience
Professional party-goers and people planners that know how to get you from A to B and back again – we never leave a Rave Tours member behind!
the best in the business
Why travel with Rave Tours?
When only the best will do, you pick someone that you know will look after you and make sure you have a spankingly good time.
testimonials
What our customers say
It was my first time with Rave Tours and everything went great. It was fun to meet new people and the bus transportation was well organised. Absolutely recommended and I'll book again in the future 🙂
My first Masters of Hardcore tour wouldn't have been the same if I never booked through Rave Tours! Everything was organised very well and any questions were answered quickly!
Used rave tours a few times. Excellent service, great communication and a very friendly and welcoming host and group. Always make you feel welcome.
2nd Tour with Nick. Absolutely on the ball again with tickets and transport to Masters Of Hardcore this time. Always a great experience meeting everyone and the coach was bouncing. 10/10. Can't wait for supremacy with them now!
Really well organised, we knew exactly where we needed to be when because of the brilliant communication. Vibes and atmosphere on the bus was amazing! Really looked after us, thanks so much.
Defqon and Decibel - These 2 festivals were an absolutely unreal experience! I cannot fault anything about them and that's mainly down to how Nick & the crew organise everything, from transport & providing camping equipment. The great communication back and forth shows they do everything they can to keep you updated and provide you with great customer service. Can't recommend them enough and can't wait to do more in the near future with them 🙌🏻🙌🏻